Rich's re-election campaign for Naperville Park Commissioner is dedicated to maintaining high resident satisfaction, safe parks and facilities, strong financial management, and completing projects on time and under budget.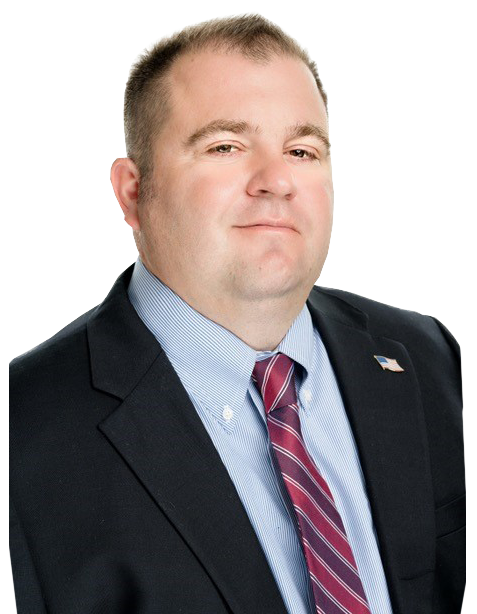 Re-Elect Janor for Naperville Park Commissioner
Rich Janor is a dedicated father, civic leader, baseball coach, business owner, author and volunteer. He is an experienced Naperville Park District Commissioner, running for re-election.
Rich and Rhonda reside in Naperville and have three school-aged children: Archer, Brooklyn and Caiden. Rich's public service is dedicated to a safer future for them and a more prosperous community.
Coach | Dad | Business Owner | Civic Leader | Volunteer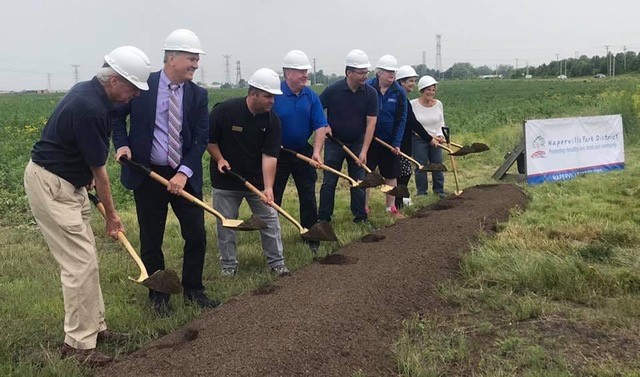 Rich was elected to the office of Naperville Park District Commissioner in 2011, and was re-elected in 2015 and 2019. He was elected President of the board three times by a unanimous, bipartisan vote of the other six commissioners. During his presidency, the Park District opened the Fort Hill Activity Center, which was completed on time and under budget.
The Park District continues to maintain a Aaa bond rating, and has received numerous awards for exemplary financial management.
A Safer and More Prosperous Future
Rich's re-election campaign for Naperville Park Commissioner is a team effort, and Rich would love to have like-minded people on his team, as well as people with diverse backgrounds and opinions. Please provide your contact info by clicking the button below so that we can be in touch, and then let us know how you would like to get involved.
Rich has been a high school Head Varsity Baseball Coach in Illinois for 20 seasons, leading his teams to a State Finals appearance in 2013 and an IHSA State Championship in 2019.  He was appointed Regional Director for USA Baseball's Midwest Region, and has served in this capacity since 2016, managing USA Baseball's eleven state Midwest Region to back to back Gold medals in the 12U Champions Cup in 2021 and 2022, and overseeing efforts to identify top baseball talent for Team USA national team programming.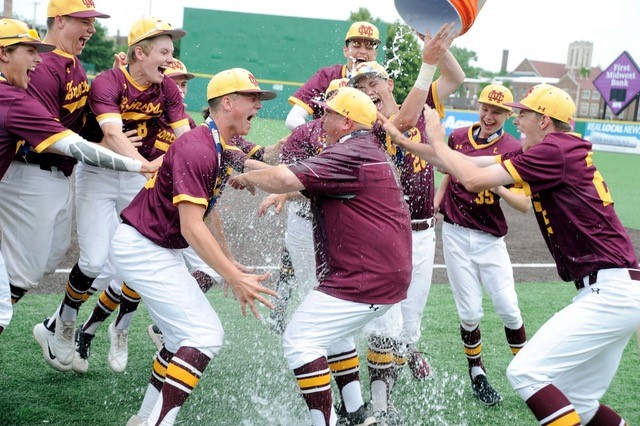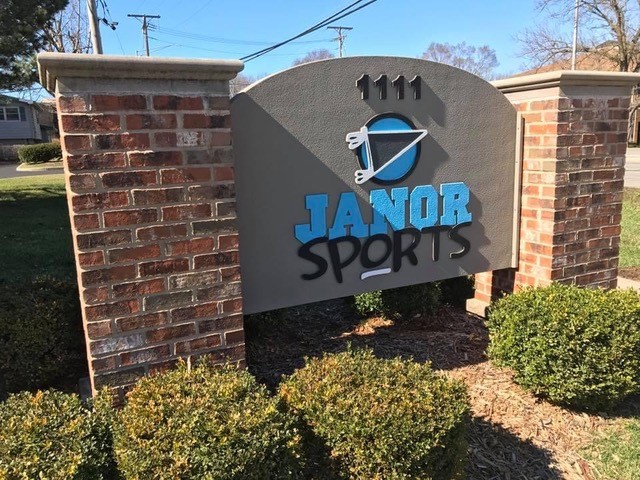 Rich was the Founder and President of Janor Sports, a sports apparel and equipment company.  After a successful 12-year run in Illinois, the company was acquired by Dallas-based BSN Sports, the industry leader, in 2020.  The acquisition enabled Rich to focus his professional efforts on his event company, operating over 150 annual amateur baseball and softball events at destination venues nationwide, including MLB Spring Training venues in Florida and Arizona.
Rich co-authored We Not Me – In Sports, Business and Life with business partner Shelby Bobosky. The book was released in 2020, immediately after the period of historic civil unrest and protests, the rise of cancel culture, inflammatory political rhetoric, and the start of the pandemic. Rich and Shelby draw upon history for inspiration, and discuss a path of unity over divisiveness. Rich has found that "We Not Me" is important and applicable now more than ever before.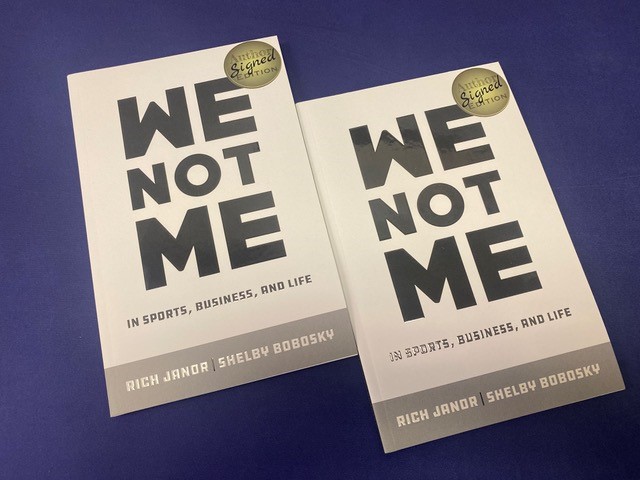 Fighting for the values and Beliefs Of Our Community.
Rich is a big believer in enriching the community where he and his family live and work. He collaborated with a fellow Naperville business owner to create Reindeer Road, a drive-thru community Christmas lights attraction in Naperville. The event helped to bring joy to kids and families during the holiday season. Over 12,000 visitors attended the inaugural Reindeer Road event in 2021, which featured the World's Largest Lighted Reindeer, in partnership with local non-profits, KidsMatter and The Alive Center.
A Strong Advocate for more Freedom
Rich is proud to be an American, and has spoken publicly on numerous occasions about the importance of our National Anthem at sporting events, respecting the American flag and supporting the military and first responders. While serving on various boards and committees, Rich has demonstrated an ability to listen and collaborate, while still holding firm to his values. He will remain a strong advocate for more freedom and less government mandates and intervention.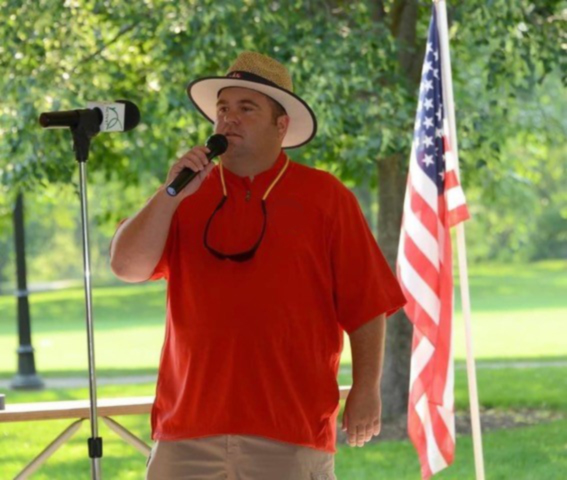 Priorities for Naperville Park District
Rich's top priorities for the Naperville Park District are as follows:
Bachelor of Business Administration – Cum Laude
NAPERVILLE AREA CHAMBER OF COMMERCE
Illinois High School Baseball Coach of the Year (2019)
Our Campaign is Powered by Contributions from supporters like you.
PAID FOR BY CITIZENS FOR RICH JANOR